Have Questions?
Call Us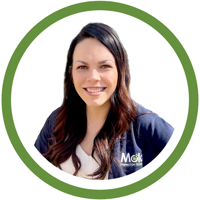 We are Mold Testing and Inspection Experts
Helping our clients breathe easy and thrive safely in all home or work environments

Mold Inspection Sciences
Mold Inspection Sciences was founded in 2002 with one simple goal in mind: to provide affordable, professional, and high-quality mold inspection and testing services to all clients suffering from the nuisance of mold. Since opening, we've successfully performed proven science based testing and solved tens of thousands of investigations providing safer and healthier conditions for a wide variety of clients to thrive in.
You'll Love Working with Mold Inspection Sciences, Ask Our Customers
TJ was a pleasure to work with, very thorough and knowledgeable takes the time to explain issues and what best course of action is.
Colorado, 8/7/2023
Appreciated very detailed and clear evaluation.
Portland, 7/5/2023
Tim Ruddy was our inspector. He was incredibly professional and honest. He helped us to understand what tests would be necessary and which ones did not need to be done based on the visible mold growing through our apartment walls. The report we received to turn into our building management company was perfect and really helped them to understand the extent of the problem we were facing. The City Inspector was also thankful for the information when making their report. I would highly
California, 7/3/2023
TJ really did a great job doing the mold inspection. I have had several done from various companies and feel his candor and professionalism differeniated his inspection versus others I have had done. He is also aware of mold illness and the specific related concerns. I personally feel he went above and beyond.
Colorado, 6/18/2023
I found this company to be the best in The NW I am a builder and have been through mold inspection for about 15 years and I have to say not only will you get an accurate test and results in a timely matter but I myself would not go anywhere else true that.
Seattle, 6/17/2023
TJ at Mold Inspection Services was great to work with. He was extremely thorough in inspecting our house. He was knowledgeable and answered all my questions. Mold Inspection Services provided a detailed report of their inspection. I recommend working with these folks!
Colorado, 6/15/2023
they inspected everything and we were very pleased with their work. Daniel, our inspector, was professional, kind, and answered all of our questions. Highly recommend
Positive: Professionalism, Quality, Responsiveness, 3/7/2023
TJ was simply amazing. He's extremely knowledgeable and compassionate.
Colorado, 2/23/2023
Immediate response to our service request. Their rates fall in line with other mold inspection places. We were able to get on their schedule within a week. We had Daniel come out twice. He was punctual and professional. We would use them again.
Los Angeles, 1/14/2023
If you follow me you'll know that I only read great reviews for extraordinary service Tim Ruddy came over inspected the house and gave us detailed reports to alleviate any concerns I would trust this company they're wonderful and if you want to write representative to come out ask for Tim Ruddy
Los Angeles, 7/15/2022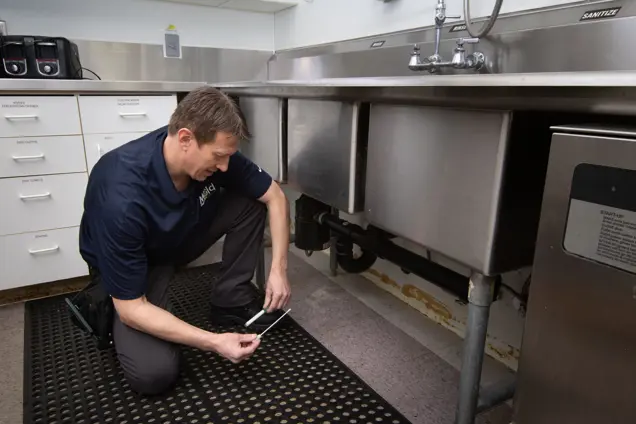 Home Inspection vs. Mold Inspection
The majority of homes purchased today are evaluated by a general home inspector, prior to close of Escrow. The home inspector will assess the condition of the mechanical systems and components of the property according to a scope of work or standards of practice. However, unless the home inspector is also a certified mold inspector, the majority of them exclude the inspection and testing of mold.
Learn More About Our Services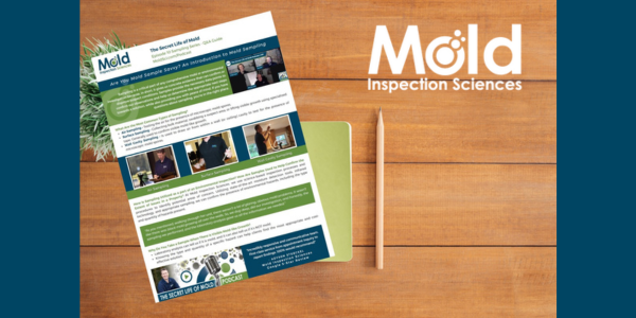 Have Questions About Sampling and Testing
We often get questions about how we determine which sample type to recommend, why we recommended a specific number of samples, and other questions about our sampling approach. Find answers to these questions and many more.
FIND ANSWERS HERE