Environmental Risk Assessments
Our inspection and testing services leverage our extensive knowledge of environmental contamination and the conditions conducive to the presence of SARS viruses (including SARS COV-2 which causes COVID-19) as well as building construction, air flows, building materials, air communication, and HVAC systems (heating ventilation and air conditioning).
Our Environmental Monitoring Programs
Mitigation Practices and General Cleanliness Risk Assessments

Are you following the CDC's recommended COVID-19 Ongoing Mitigation Guidelines? Lower your liability risks and document that you are following the recommended health and safety guidelines for opening your place of business with an initial risk assessment survey and ongoing monitoring with accurate surface testing.
Post Cleaning and Disinfecting Risk Assessments

Has your place business or structure undergone extensive cleaning and disinfecting treatments. Whether your facility was a known COVID-19 hot spot, or you are just going above and beyond for the health and safety of your employees and the general public, ensure the current state of cleanliness with a Post Cleaning Risk Assessment Survey.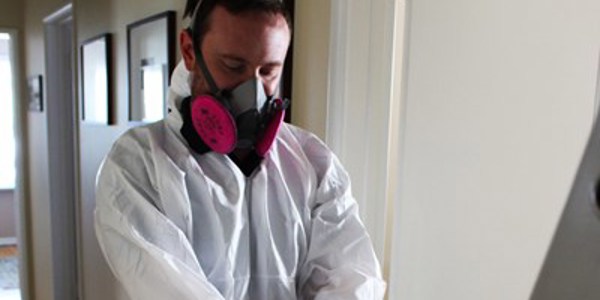 Employee and Customer Peace of Mind Risk Assessments

Are you reopening your place of business, but have concerns about the health and safety of your employees and customers? Don't risk their health and contribute to the spread of COVID-19, and have a Peace of Mind Cleanliness Survey performed to test for the presence of contaminants including SARS and CoV-2.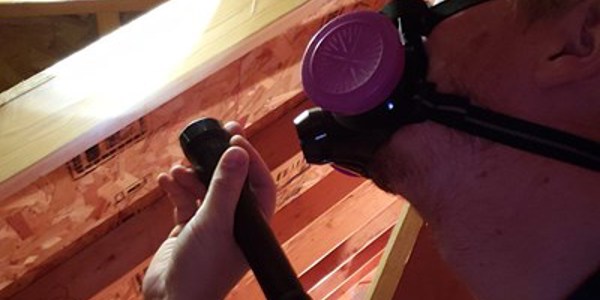 No Conflict of Interest

We don't perform cleaning, disinfection, or decontamination services. We have no interest in the outcome of our inspections other than to ensure you have the information needed to return your workplace to a healthy state. Our expertise guides us and we never have a conflict of interest with regard to our findings and recommendations. We use a science-based approach and do only inspections and testing, never remediation.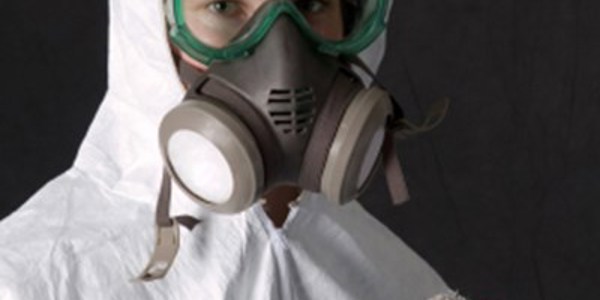 Stay Coronavirus Clean and Get Back to Business
The primary risks associated witht COVID-19 have thankfully passed. Our experience helping businesses and organizations cope with the challenges of safely re-openeing amid the pandemic have uniquely positioned us to help deal with a variety of situations. If you have questions on  how we can help you or your organization please get in touch with us.

As businesses begin to reopen, the concerns associated with COVID-19 need to be effectively managed when progressing back to normal. In this podcast episode we join Dr. Michael Berg and Dave Gallup from our laboratory partner Eurofins EmLab P&K and the Mold Inspection Sciences team for a discussion of environmental monitoring programs for detecting Coronavirus (SARS) on high-touch surfaces and solutions for verifying effective cleaning programs.
The Secret Life of Mold LIVE
Stay Coronavirus Clean and Get Back to Business
Streamed live on May 26, 2020