Testimonials and Reviews
There is nothing we appreciate more than our clients taking the time to tell us about their experience working with us. Here are what some of our clients had to say...thank you very much!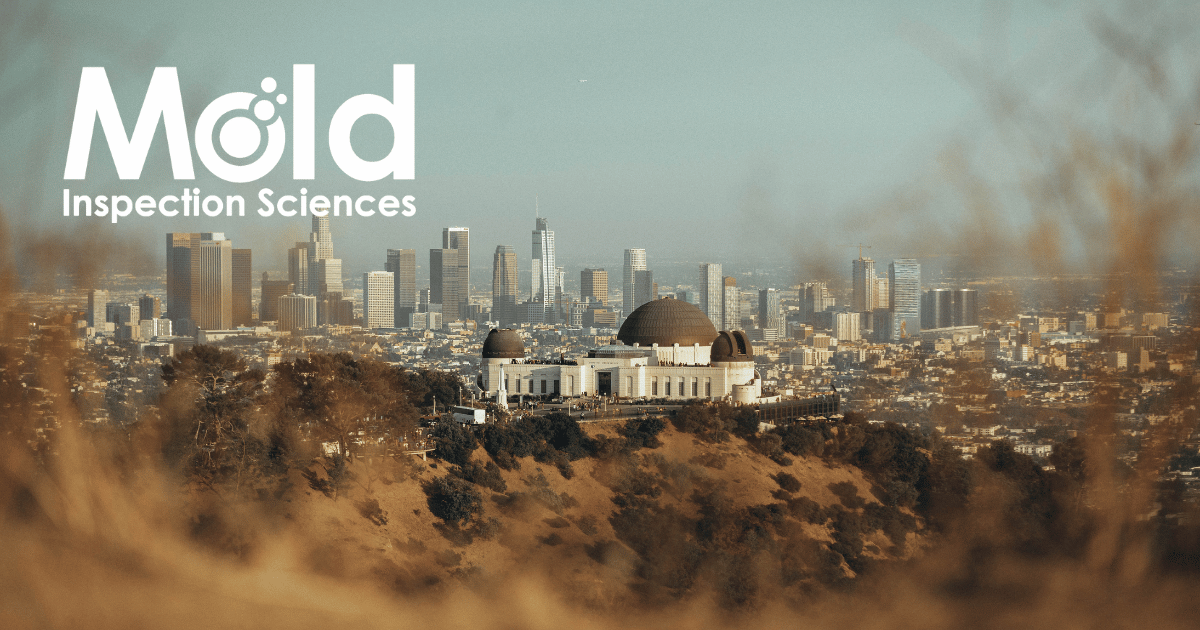 You'll Love Working with Mold Inspection Sciences, Ask Our Customers
Very happy with Gerrys inspection and he was very kind and flexible when we had to keep rescheduling. I can highly recommend him.
Seattle, WA, 11/26/2023
TJ did an excellent job of testing the entire home and outside to compare the air quality. He also help to guide me as to what would be most cost effective in detecting mold areas.
Boulder, CO, 8/10/2023
TJ is simply the best, diligent, thorough, meticulous, professional, knowledgeable, compassionate and dedicated. He has earned our highest possible recommendation.
Boulder, CO, 8/9/2023
TJ was incredibly thorough and professional. We would ask for him in the future - he was that good!
Golden, CO, 8/9/2023
Craig was professional, insightful and so helpful to understand the process of mold inspection and remediation. He was a lifesaver and we felt well cared for to make an informed decision about our home. Highly recommend.
Amboy, WA, 8/9/2023
Gerald did an amazing job! Was extremely helpful and knowledgeable! So happy we hired them to check our home!! Thank you Gerald! Highly recommended!!
Snohomish, WA, 8/8/2023
TJ was a pleasure to work with, very thorough and knowledgeable takes the time to explain issues and what best course of action is.
Colorado, 8/8/2023
Appreciated very detailed and clear evaluation.
Portland, 7/5/2023
Tim Ruddy was our inspector. He was incredibly professional and honest. He helped us to understand what tests would be necessary and which ones did not need to be done based on the visible mold growing through our apartment walls. The report we received to turn into our building management company was perfect and really helped them to understand the extent of the problem we were facing. The City Inspector was also thankful for the information when making their report. I would highly
California, 7/3/2023
TJ really did a great job doing the mold inspection. I have had several done from various companies and feel his candor and professionalism differeniated his inspection versus others I have had done. He is also aware of mold illness and the specific related concerns. I personally feel he went above and beyond.
Colorado, 6/18/2023