Contact Our Team
We're Here to Help
Call, Email, or Use the Form Below
Mold Inspection Sciences
Science-based mold inspection and testing services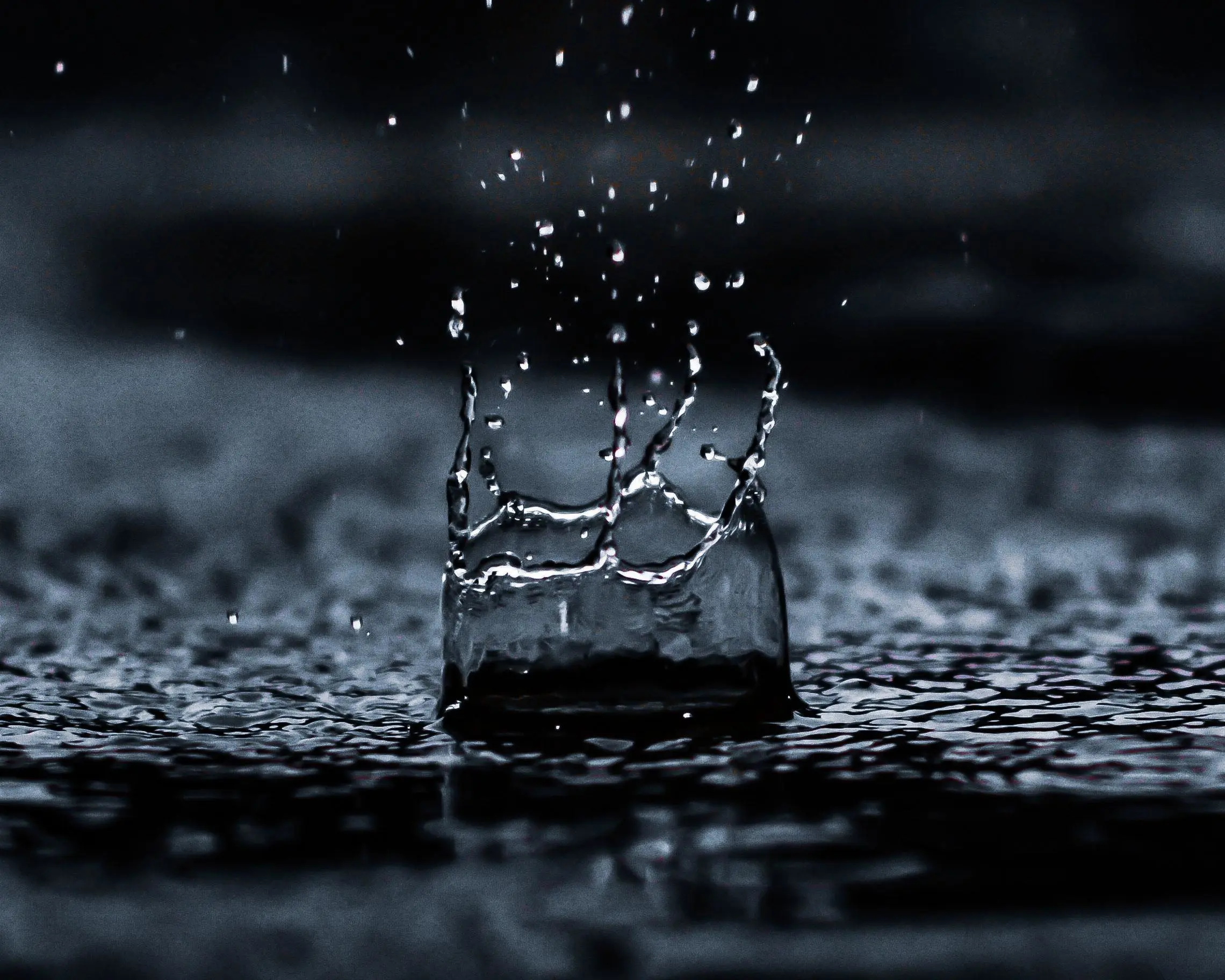 Quick Links to Our Services and Resources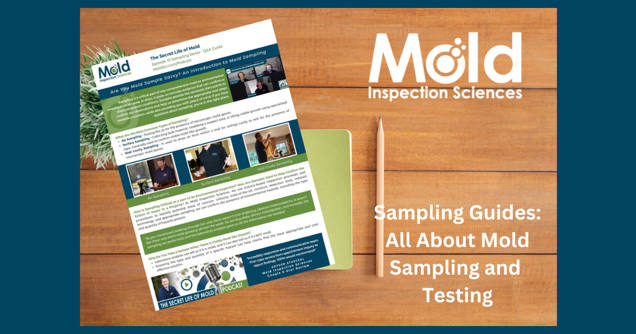 Have Questions About Sampling and Testing?
At Mold Inspection Sciences, we use science-based inspection processes and procedures to identify potential areas of concern. Utilizing state-of-the-art moisture detection tools, infrared technology, and appropriate sampling, we can confirm the presence of environmental hazards, including the type and quantity of hazard present.
Discover Our Guides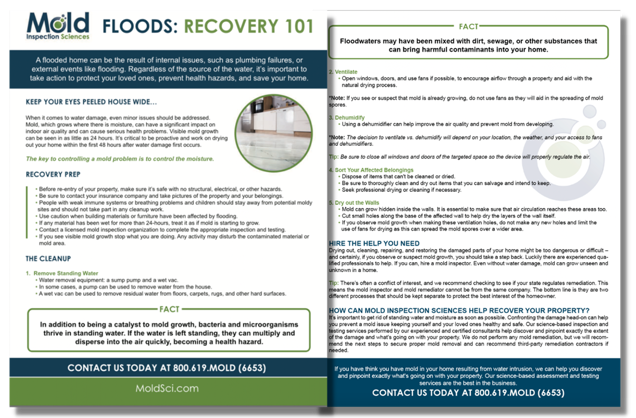 Flood Recovery 101 Checklist
When it comes to water damage, even minor issues should be addressed. Mold, which grows where there is moisture, can have a significant impact on indoor air quality and can cause serious health problems. Visible mold growth can be seen in as little as 24 hours. It's critical to be proactive and work on drying out your home within the first 48 hours after water damage first occurs.
Download Our Flood Recovery 101 Checklist