We are Mold Testing and Inspection Experts
Helping our clients breathe easy and thrive safely in all home or work environments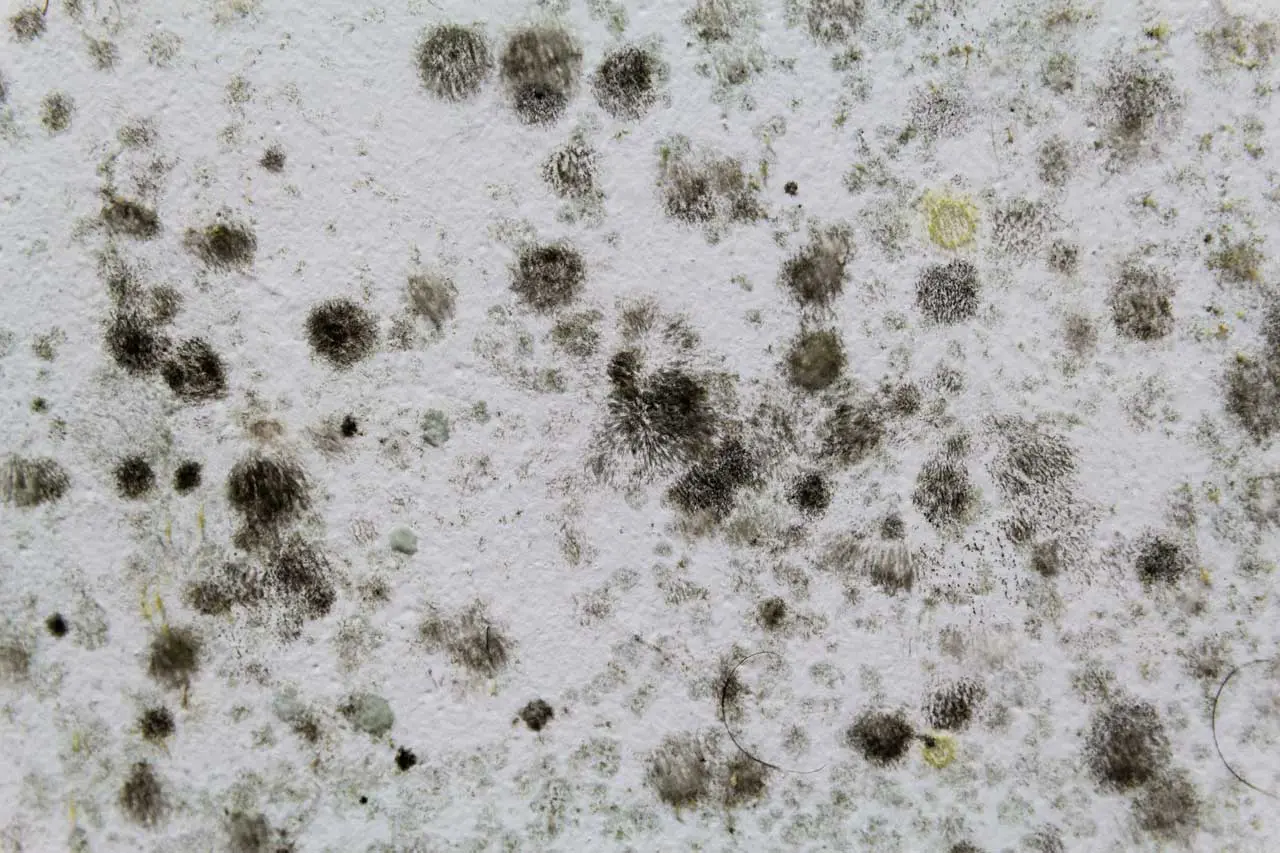 Our Mold and Environmental Investigative Services
With Us There Is No Conflict of Interest
For over 20 years Mold Inspection Sciences has executed thousands of mold investigations. Our proven science-based expertise helps us determine exactly what's impacting our clients. We only perform mold inspection and testing services, never remediation. This means you get trusted recommendations and next steps to help solve the issue that's impacting you.
Mold Inspection Sciences provides the following services: mold testing, mold inspection, mold detection, CIRS protocol inspection and testing, mold remediation protocols and support services, allergy testing, drinking water testing, and post-remediation clearance testing.
What We Offer
Mold Testing
Mold Testing Services

We specialize in collecting the appropriate type and number of samples required to determine the presence of mold. Using laboratory grade measurement and collection devices we obtain samples and ensure the sample integrity so when evaluated by our laboratory you can be confidant the results are accurate.
Mold Inspection
Mold Inspection Services

Our mold inspection and mold testing services leverage our extensive knowledge of mold and mildew (black mold, black toxic mold, Stachybotrys, and other molds) and the conditions conducive to mold growth as well as building construction, air flows, building materials, and heating ventilation and air-conditioning systems.