Professional Allergy Testing
Allergic agents are simple to detect and can be easily addressed

Allergy Testing
Allergy Testing Services

How to Test for Allergies
Both adults and children can be allergic to several different types of plants, insects, animals, and other allergy causing materials.  Many allergic agents cannot be easily avoided. However, just imagine if you are allergic to things in your home or office that are simple to detect and are avoidable?
Our company can perform a variety of allergen tests
The most common test is the MARIA (Multiplex Array for Indoor Allergens) a.k.a. Allergen Screen
This powerful and informative test can detect if problematic levels of four troublesome, invisible allergens are present in your home
If allergen levels are elevated, we will provide you with detailed information on how to properly clean your home and rid yourself of these elevated allergen levels
Our Allergy Tests

The Specifics
Since 2002 we have been inspecting homes, business, schools, and building of all kinds using our science-based approach. All of our inspectors, consultants, and project managers are professional indoor air quality experts.
Our Allergen Screen service is designed to test your home or office for at least four important allergens:
Dog
Cat
Dust Mite
Cockroach
Even if you don't see evidence your home or office may have elevated levels of these allergens.
Allergen Details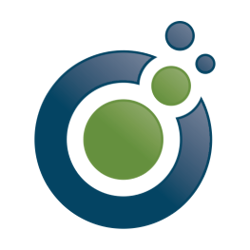 Read additional detailed information regarding these allergen types
FIND OUT MORE