Mold Inspection Services
Our mold inspection and mold testing services leverage our extensive knowledge of mold and mildew (black mold, black toxic mold, Stachybotrys, and other molds) and the conditions conducive to mold growth as well as building construction, air flows, building materials, and heating ventilation and air-conditioning systems.
Mold Inspection Services
Moisture Detection

Where we find mold, we find moisture. By locating the source of moisture and identifying hidden water intrusion sources we can focus our mold investigation in the right areas. Where there is water damage from a flood, leak, or natural event we can inspect and asses the water damage along with identifying the presence of mold and make recommendations on the best ways to return the home or office to a healthy state.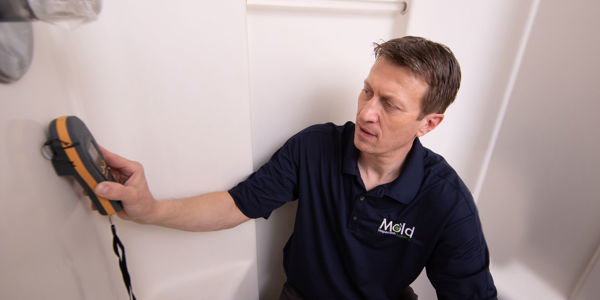 Infrared Technology

We use FLIR infrared camera technology to enhance our inspection services. This advanced, non-invasive technology allows our inspectors to zero in and identify potential sources of moisture to more accurately determine testing and sampling investigations. This, in turn, will allow us to make conclusions and recommendations for action during the inspection.
Certified Mold Inspectors

We value certification, education, and experience. Performing quality mold inspections requires all three. Each of our inspectors, consultants, and project managers is a Certified Mold Inspector (ACAC and/or MICRO). To protect your liability, property, and health, it's important to engage the services of a professional and certified mold inspector.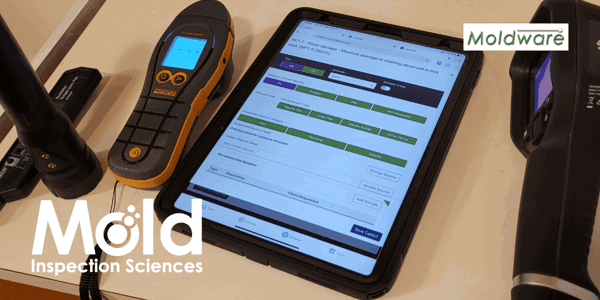 No Conflict of Interest

We don't perform mold remediation, repair, or construction. We have no interest in the outcome of our inspections other than to ensure you have the information needed to return your home or office to a healthy state. Our expertise guides us and we never have a conflict of interest with regard to our findings and recommendations. We use a science-based approach and do only inspections and testing, never remediation.
The New Wave of Mold Inspection Sciences Testing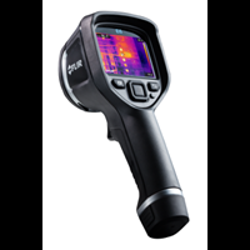 Expanding Capabilities to Help You Live a Healthier Life. with the ever-changing technology in the field, we've found and invested in one type of infrared technology that only enhances our already successful mold testing and inspection services: the FLIR E6 Infrared Camera.
READ THE POST