Ranking the Moldiest Places
No matter where you live, your home has at least some mold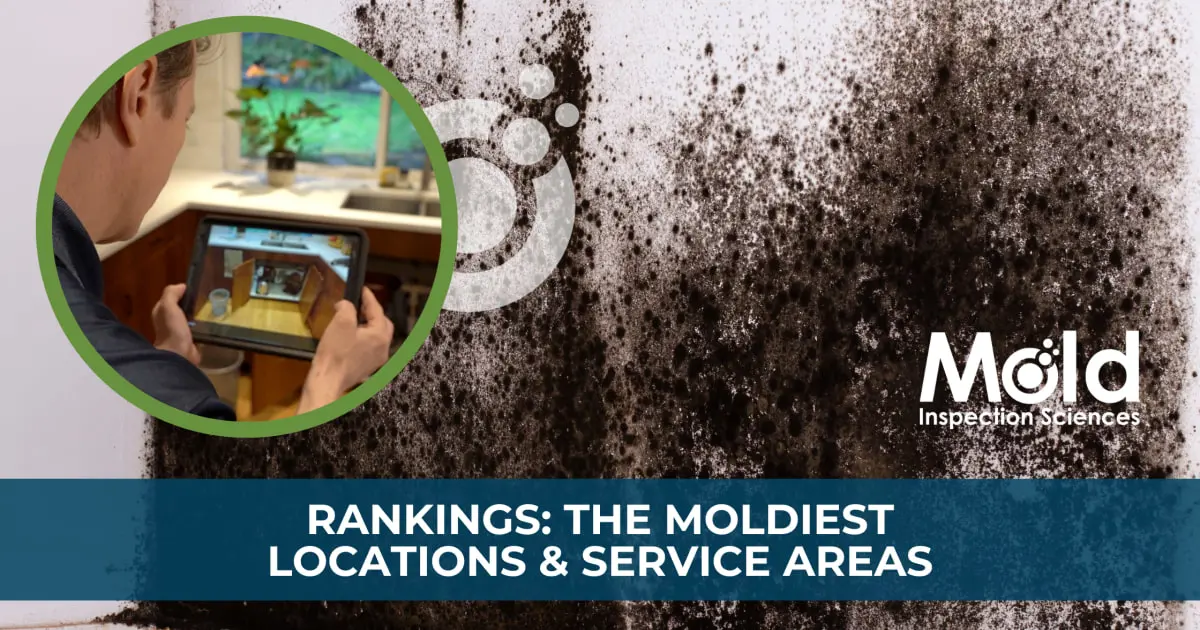 Mold is Everywhere
It's no secret that mold is a naturally occurring substance – it's all around us. So, it shouldn't be surprising when we say that no matter where you live, your home has at least some mold. Mold can enter your home through open doors, windows, HVAC systems, or even your clothing or pets. But it doesn't become a problem until you suspect a growth issue, or it starts to impact your health.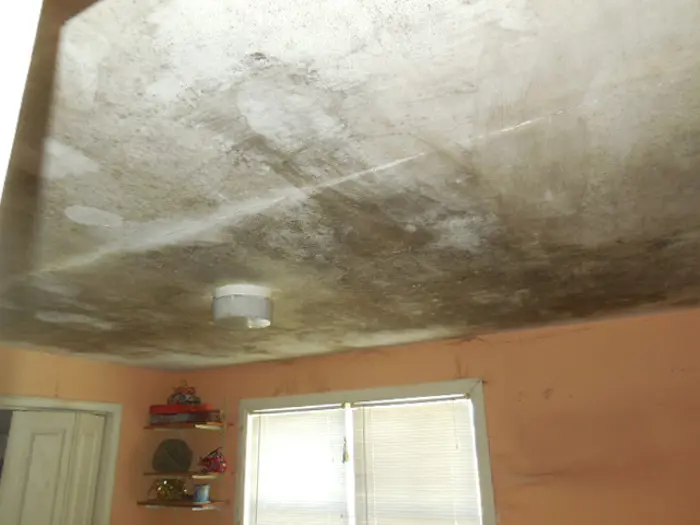 Download our infographic, "Impacts of Weather, Climate, and Location on Mold Growth"
Read More About How We Rank the Moldiest Places
Print Friendly Version
Need this in a version formatted to look best when printed out on, you know, actual paper? You've found the right one!
DOWNLOAD HERE
Share This Infographic On Your Site