Have Questions?
Get In Touch
California
(serving Southern California and the Bay Area)
California Locations
We started in California in 2002 and we love to call it home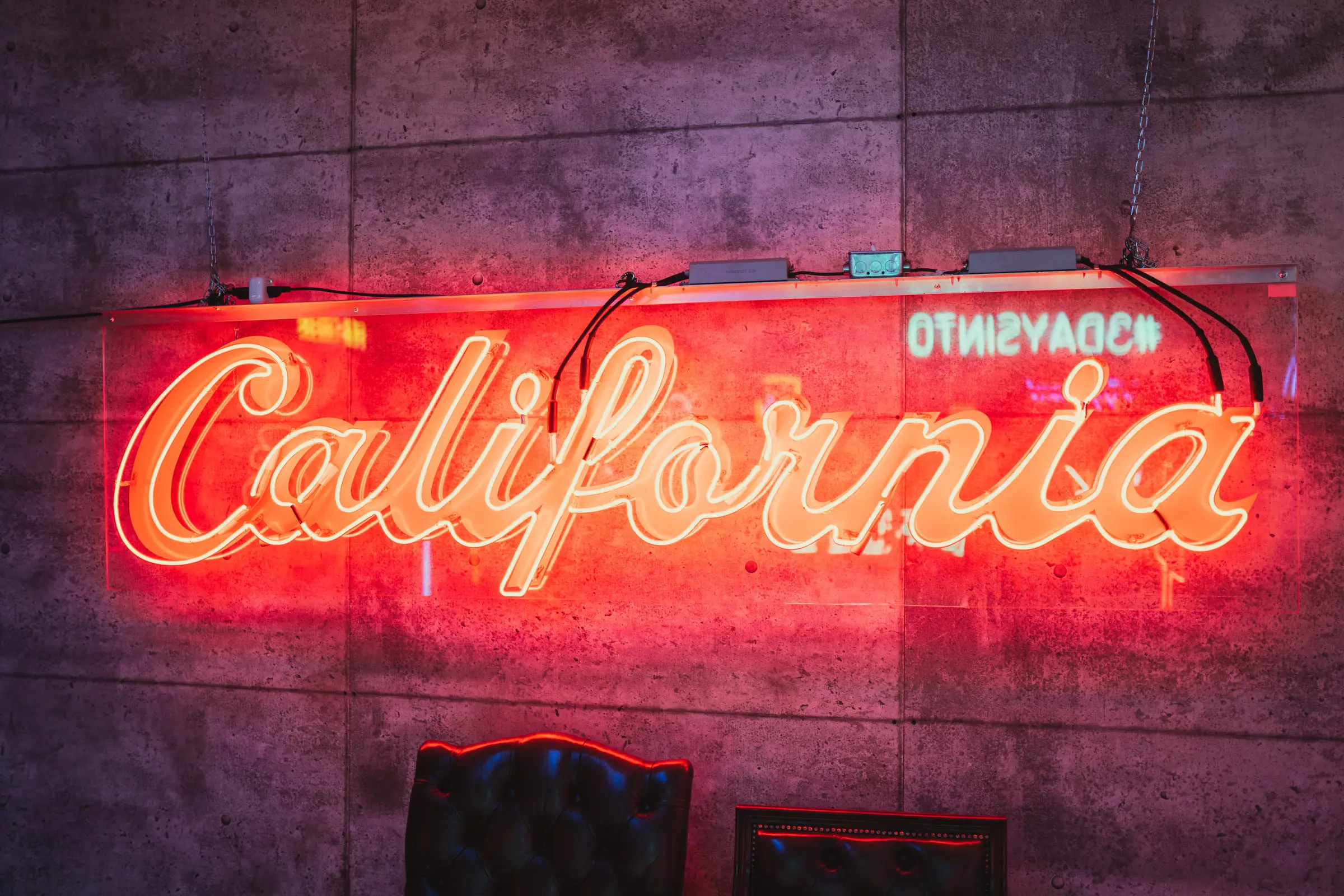 Download our Free Flood Recovery Check List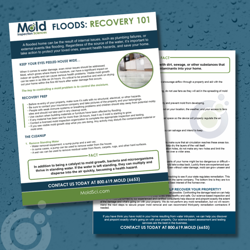 Your Flood Recovery Questions Answered
Here's How to Get Started When Flooding Has Impacted Your Property. This free download will help you confidently move forward with a flood recovery plan of action to ensure that you proceed the safe way and the right way.
Find the Checklist Here