Battling the Aftermath of Storm Damage
The Menace of Mold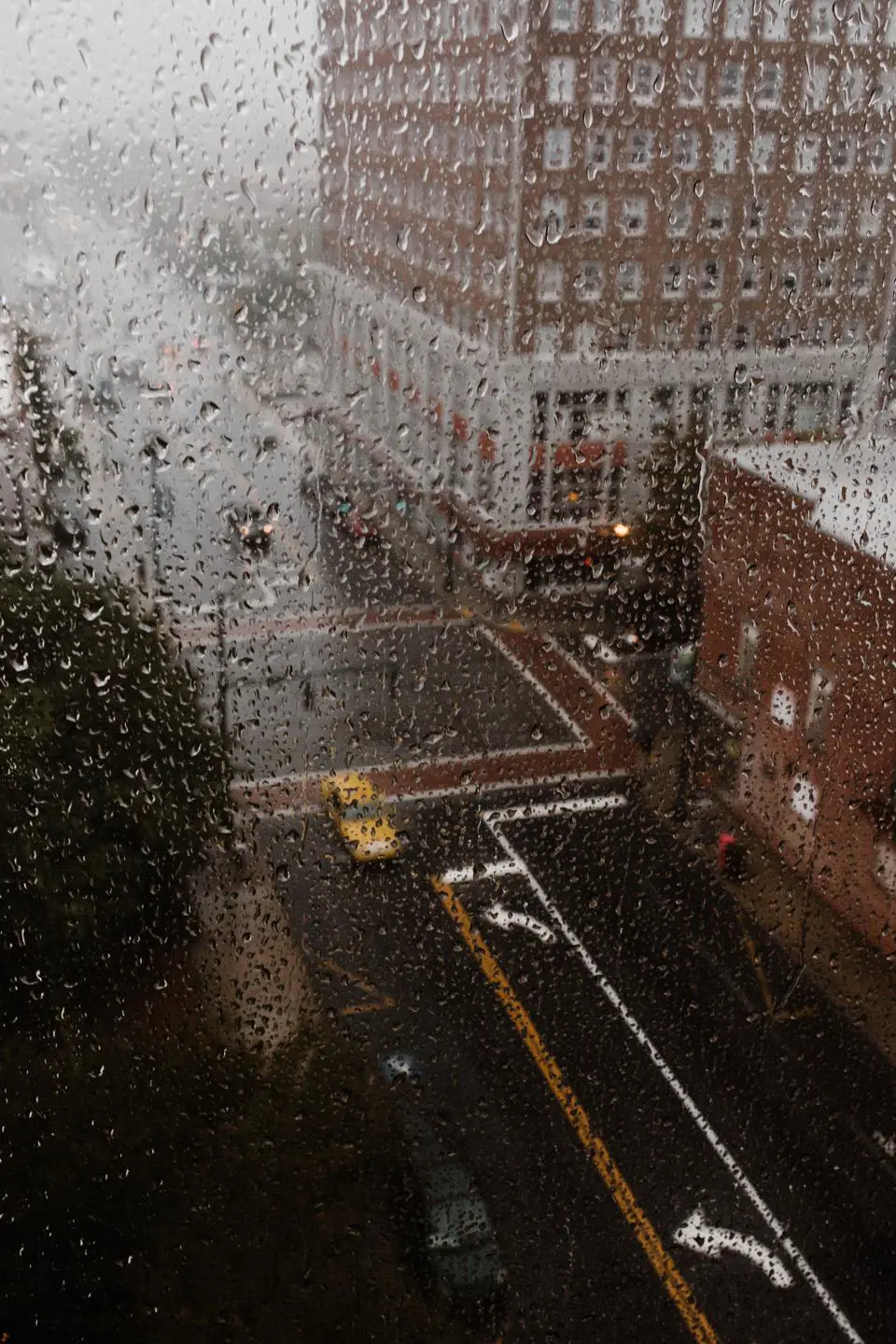 2023 alone has broken the record for billion-dollar weather disasters in the United States
We're facing more storms, flooding, and severe weather than ever before. 2023 alone has broken the record for billion-dollar weather disasters in the United States. According to the NOAA, the 23 most devastating events have caused more than $57 billion in damage - an all-time record for any year dating back to 1980. This rise in back-to-back disasters has further raised concerns regarding preparedness and recovery, especially regarding the possibility of mold
Many, if not all, of these weather events have left a trail of damp conditions and quite literally the "perfect storm" for moldy properties in their wake. One of the more recent disasters in the US, Hurricane Hilary, affected California and the West Coast, creating heavy rainfall, flooding, and even mudslides. Unlike the East Coast, these areas aren't accustomed to such events, making the impact even more serious. But while the immediate damage from flooding is evident, a less visible but equally menacing problem looms large — mold growth.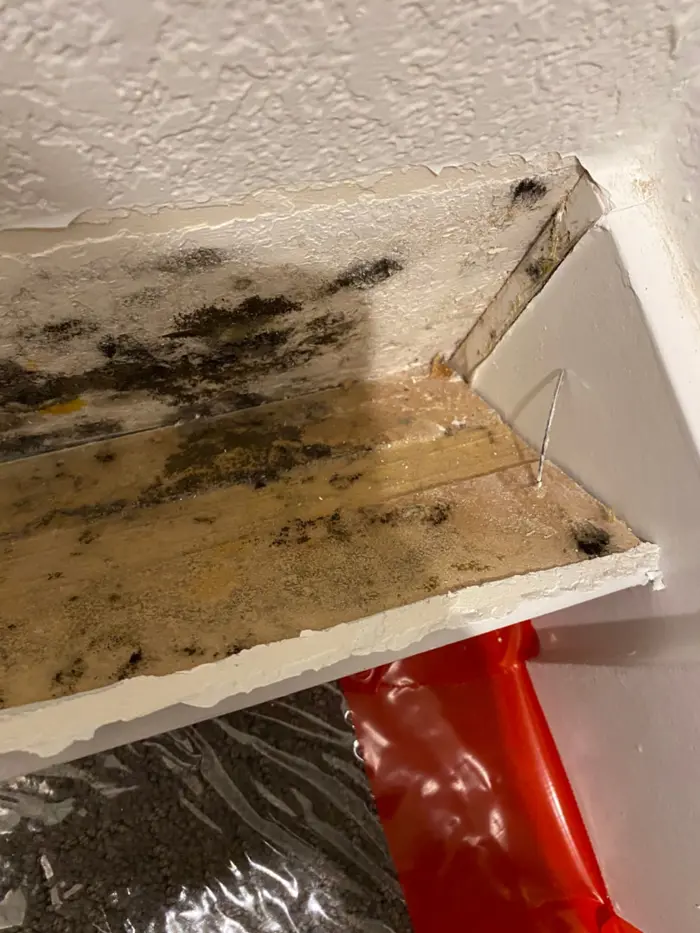 The Risk of Mold Growth
As many of us know, mold can pose a significant health risk. It thrives in damp conditions — like those left behind by flooding — and when in larger quantities, these spores that are released in the air can trigger respiratory problems, allergies, and even more severe health issues in individuals, especially those with compromised immune systems. In addition, mold can take hold rapidly, creating a dangerous environment for homeowners within a short period of time. If any building material has been wet for more than 24 hours, it's critical to treat it as if mold has already started growing.
The Key to Preventing Mold After a Storm — Learning from Past Disasters
To truly grasp the importance of acting swiftly after a storm, let's examine the lessons learned from past disasters, including the unforgettable Hurricane Katrina and the more recent Hurricane Ida.
In the aftermath of Hurricane Katrina, which struck the Gulf Coast in 2005, the nation witnessed the catastrophic consequences of delayed response. The extensive flooding and widespread damage left behind created ideal conditions for mold to flourish. Many homeowners faced not only the immediate challenges of displacement and property damage but also the long-term battle against mold infestationsrelated issues.
Fast-forward to Hurricane Ida in 2021. Once again, we saw how crucial it is to act swiftly. While the storm hit the Louisiana coast, the effects were felt as far north as New Jersey. Victims of this powerful storm had to contend with the immediate fallout and the looming threat of mold outbreaks. Many homeowners from the region are still strugglinge to eliminate mold problems years after the disaster.
Wondering how weather, climate, and location impact mold growth?
Download a copy of our infographic for insights and stats about how these factors impact allergies, indoor air quality, and more.
Download Your Copy
The message is clear: the key to preventing mold growth is swift action
After a storm, the clock starts ticking when it comes to preventing mold growth. Acting promptly is the key to safeguarding your home and health. Here's a closer look at the steps we recommend to ensure quick and effective action.
1.  Immediate Drying
The first and most critical step in preventing mold growth after a storm is to dry water-damaged areas promptly. This process should begin as soon as it's safe to reenter your home. You'll want to start by removing any standing water that is left behind. While it is a catalyst for mold, it also can breed bacteria and other microorganisms.
The next step is to dehumidify or ventilate your property, depending on where you live. This helps improve air quality and can help prevent mold from growing. Remember, the longer moisture lingers, the greater the risk of mold taking hold.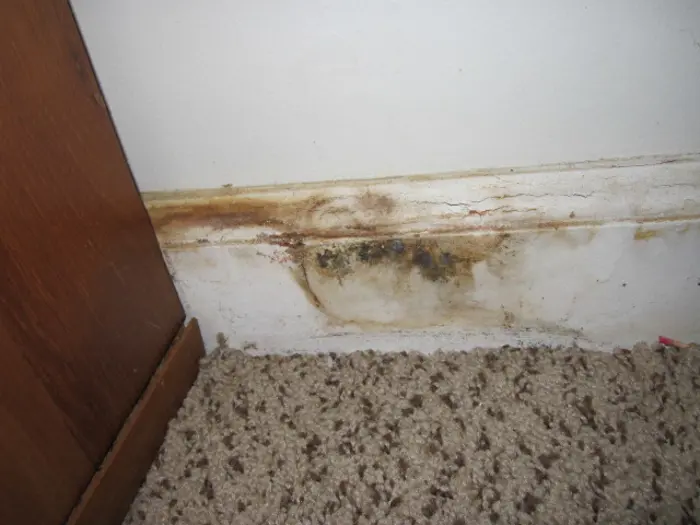 2.  Address Hidden Threats
Mold doesn't limit itself to visible areas; it can flourish in concealed spaces within walls, floors, and ceilings. But that's not all. It can also impact your personal belongings. We highly recommend that you sort and dispose of items that cannot be cleaned or dried. The things that you do keep should be removed from the home, washed with water and detergent, and dried properly outside of the damaged residence.
As for the concealed areas of your property, these hidden pockets of moisture can be a potential breeding ground for mold. Cutting small holes along the base of affected walls can help to ventilate and ensure air circulation enters these hard-to-reach places. However, if you observe any mold growth, stop immediately and seek professional help.
3.  Professional Mold Inspection Services
Engaging the services of professional mold inspection experts is instrumental in identifying and addressing hidden threats promptly. Our certified professionals have the knowledge, experience, and tools to detect lingering moisture and mold in areas that may not be visible to the naked eye.
At Mold Inspection Sciences, our mold investigation begins with a thorough assessment of your property. This includes identifying areas where moisture has penetrated, checking for leaks, and assessing the extent of water damage.
Utilizing state-of-the-art moisture detection and infrared technology, we'll pinpoint hidden sources of moisture behind walls or beneath flooring. This precision is crucial in preventing mold at its source. Next, we'll recommend sampling based on the specific needs of your property and what the inspector found.
Sampling is a critical part of any comprehensive mold or environmental investigation because it helps us confirm the presence of environmental hazards, including the type and quantity present. Samples also provide necessary data points that give a complete picture of a property's condition, level of contamination, and steps needed to correct the issue(s) and return the property to a healthy state, ultimately providing peace of mind.
4.  Preventive Measures
In addition to addressing existing mold issues, professionals can recommend preventive measures to safeguard your home against future mold growth. This may involve improving ventilation, repairing leaks, or installing dehumidifiers to maintain optimal moisture levels.
Remember, when it comes to mold prevention, time is of the essence. Acting fast and engaging professional mold inspection services can be your best defense against the silent threat of mold that often follows storm damage or moisture intrusion in your property. With these proactive steps, you can protect your home, your health, and your peace of mind.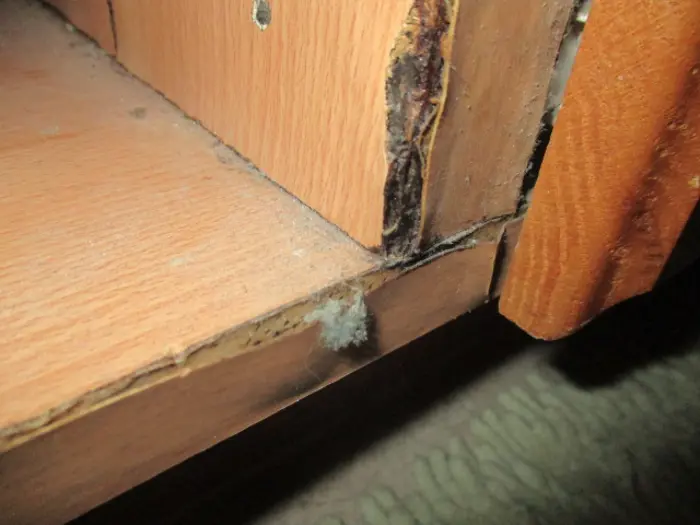 Download our Free Flood Recovery Check List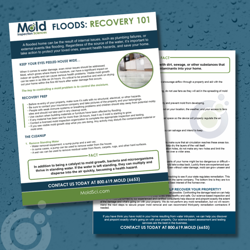 Your Flood Recovery Questions Answered
Here's How to Get Started When Flooding Has Impacted Your Property. This free download will help you confidently move forward with a flood recovery plan of action to ensure that you proceed the safe way and the right way.
Find the Checklist Here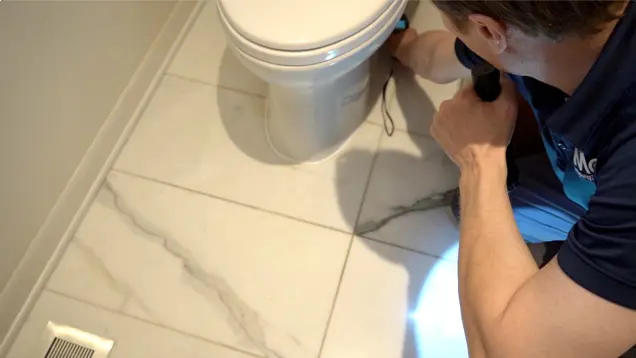 The Bottom Line
As the frequency of severe weather continues to rise, the threat of mold growth in affected areas becomes increasingly significant. To ensure your safety and the well-being of your property, engage the services of professional mold inspection experts to get a comprehensive assessment of what's impacting your structure. In the battle against mold, prevention and rapid response are your strongest allies. If you have questions about your property or want to schedule an inspection, please contact one of our mold specialists now.
Get In Touch With Us