Understanding the Health Impacts of Mycotoxins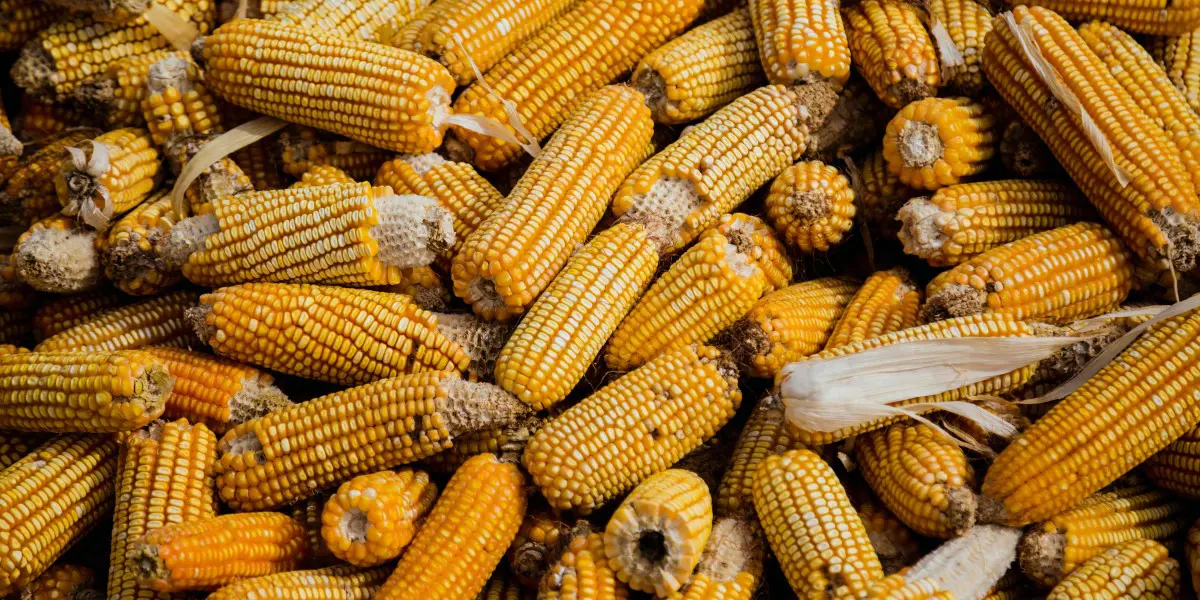 Constant wet weather means mold may be more likely to grow in and around your home. Moist environments, like your bathroom or kitchen, are the perfect breeding ground for mold to grow and spread its spores throughout your home. While mold is a natural part of our environment, it's impossible to know the type of mold and extent of a mold concern without a professional mold inspection supported by appropriate sampling and testing.. In addition to the concerns about suspected mold growth it is important to understand the health impacts of mycotoxins in order to keep everyone in your home safe.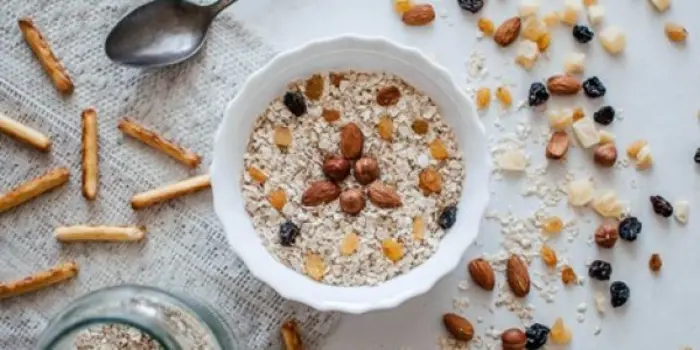 What Are Mycotoxins?
Mycotoxins are toxic byproducts of certain types of fungi that contaminate food sources. People who eat or drink contaminated food may experience symptoms like nausea, vomiting, and digestive issues. Commonly mistaken for mold, mycotoxins pose serious health threats to humans and animals. International and U.S. food-based organizations set rules and regulations in place to help prevent infected food from reaching your dinner table.
Where Are Mycotoxins Found?
Certain mycotoxin-producing fungi grow on various food sources, including wheat, corn, oats, rice, peanuts, black pepper, and dried figs. This means you can find mycotoxins in cereals, nuts, spices, and even coffee beans. 
While the U.S. Food and Drug Administration regulates our food supply, experts agree that mycotoxin contamination generally occurs in the processing and storage phases. For example, the mycotoxin patulin contaminates fruit juices when producers use moldy apples. Modern agriculture techniques, like precision farming technology, can help companies prevent and stop mycotoxins from ever entering the production system.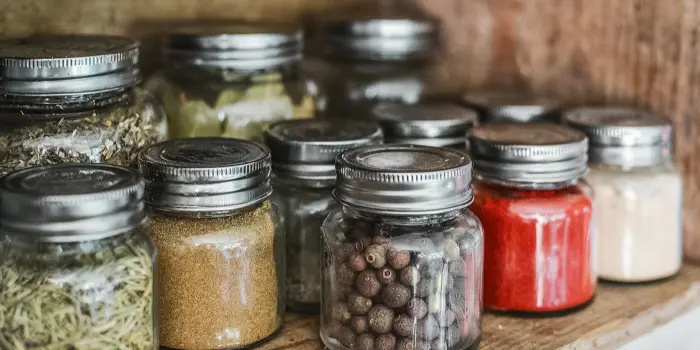 Protect Your Investment
Your best protection from buying someone else's mold problem is to have a Certified Mold Inspection performed. Find out why it's important to have a mold inspection performed in addition to the general home inspection.
Common Mycotoxins
Several types of mycotoxins that occur in our food supply, including: 
●     Aflatoxin is a carcinogen found in corn and peanuts.
●     Deoxynivalenol, also known as vomitoxin, is found in field grains like wheat, rice, and oats.
●     Fumonisin threats come from corn and corn-based foods. Scientists believe temperature, humidity, and rainfall contribute to this mycotoxin's presence in maize crops.
●     Patulin occurs in rotting fruits, especially apples. When you bite into an apple or drink apple juice, there is a small risk of ingesting patulin. Researchers are still trying to tackle this mycotoxin but say improving the storage qualities of apples can help mitigate it.
●     Ochratoxin A is an abundant mycotoxin detected in many foods. It is also linked to kidney damage in animals.
How To Check For Mycotoxins
Mycotoxin-producing mold can grow on a variety of crops. In most cases, this happens to food items that are not packaged and stored correctly. The World Health Organization says one of the ways to minimize the health risks of mycotoxins is simply checking your food after bringing it home. Always buy the freshest nuts or grains available, and look out for discolored or shriveled kernels, being sure to toss out any that look bad. Additionally, store your grains in a dry and air-tight place to prevent damage.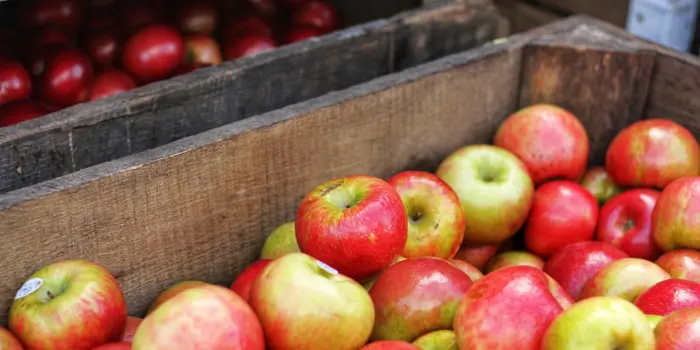 Ways To Prevent Mold
We live, eat, and breathe mold, but that's OK to a certain extent. Not all mold is bad mold, but it's impossible to tell good mold from bad mold just by looking at it. Regular inspections and keeping a clean house can help prevent mold growth. If you suspect mold in your home, be certain to engage a certified mold inspection company to determine the type and scope of mold concern. In some cases complete remediation may be necessary. Having an inspection performed by a certified mold inspector who can provide guidance as to the necessary steps needed to remediate a mold concern is the best choice.
Don't forget the outside of the house. It's essential to clean the mold off your gutters and the exterior of your home to prevent damage to your roof and other materials.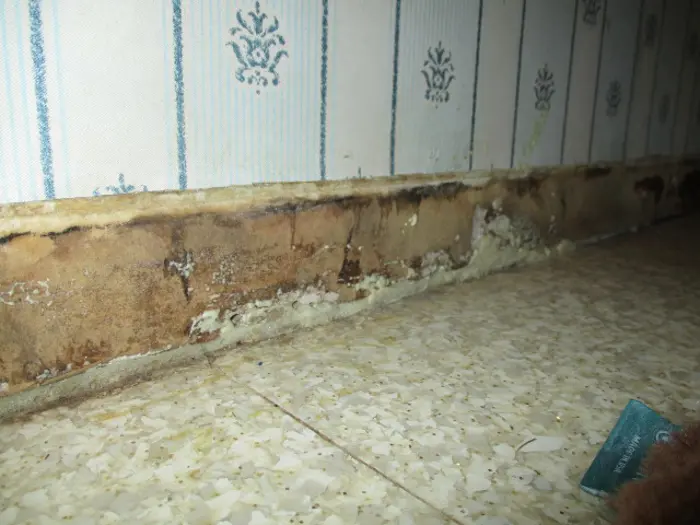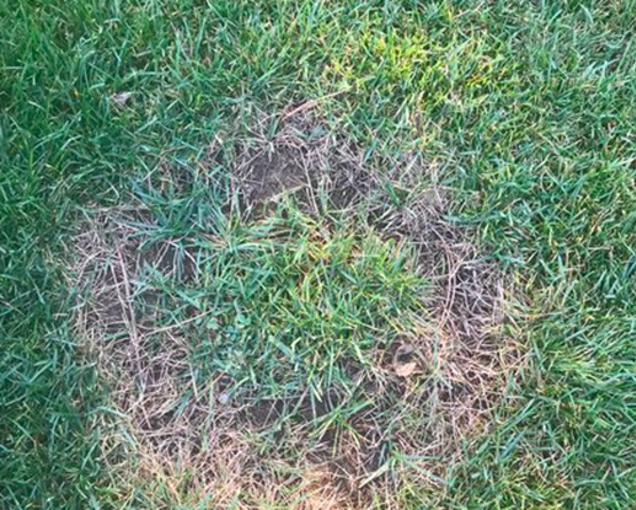 This is a Guest Post from our content partner, Lawnstarter
Gina Thompson is an experienced multimedia journalist, producer, and content writer born and raised in Texas. In her spare time, she loves catching a live band, dancing, and finding the next big taco spot. As a writer, she is passionate about making a positive impact on her community by elevating the voices and stories that need to be heard.
Visit Lawnstarter