Tim Ruddy
Environmental Consultant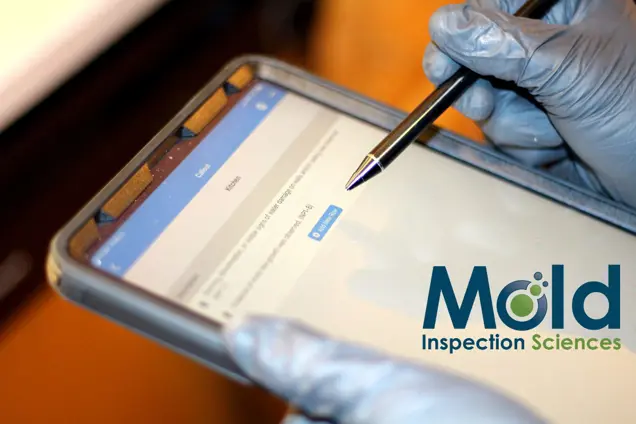 Tim brings a great energy and drive for environmental consulting to our team. He is meticulous about his process and is constantly educating himself to be better than the day before. His clients are always appreciative of his time, efforts, and friendly disposition. Tim's family is his main priority in his off time, but for the perfect day he will find a way to also incorporate some bike riding on the coast, some music, baseball, and Neapolitan ice cream sandwiches for all.
Licenses and Certification
MIS certified CMI (Certified Microbial Investigator)
MIS Certified Thermography Level I
MIS Certified Water Testing Technician
MICRO Certified CMI
---
IAQ Experience
Tim joined Mold Inspection Sciences in 2021.
About Me
Pets

None. Because current location doesn't allow dogs. Which I will have when I move soon.
Hobbies

Outdoors, long bike rides up and down the coast. Music Music and Music and Baseball. Vacationing every year in Kauai and Huntington Lake Ca.
What else do you want our clients to know about you?

I excel at communicating and have a knack for understanding the clients concern and needs with a laser focus on maintaining and building client trust throughout the entire inspection process.
Do you have a favorite quote/song/book/movie?

Quote: "You do you"
Song: Too many, but Lovely Day by Bill Withers is what I play for my alarm.
Book: Music and/or musician documentaries.
Movie: The Big Lewbowski