Steve Stockburger
Project Manager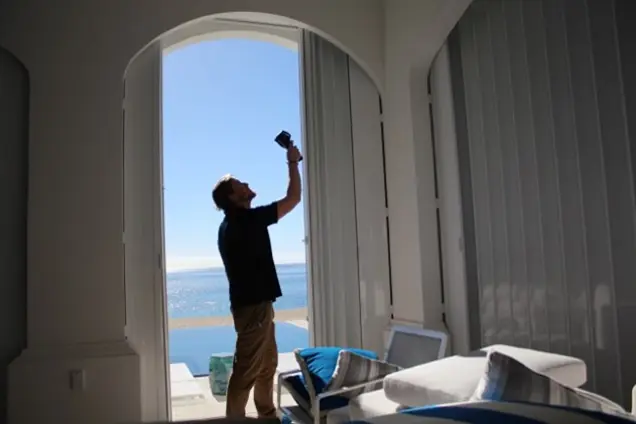 Steve is our Rockstar Project Manager and not only is he great at what he does for us, he's in a band! Therefore he's entertaining along with his absolute plethora of knowledge on all things mold. Steve's got a symphony of experience with Project Management, Environmental Consulting and remediation so there is no spores that can escape this guy. Steve's main focus is his son & daughter when he's not focused on solutions for our clients and they can all usually be found in the Colorado mountains, appreciating life.
Licenses and Certification
MIS certified CMI (Certified Microbial Investigator)
MIS Certified Thermography Level I
MIS Certified Water Testing Technician
MICRO Certified CMI - 82416
IICRC Certified WRT (Water Restoration Technician)
IICRC Certified AMRT (Applied Microbial Remediation Technician)
EPA Certified Lead RRP
---
IAQ Experience
Steve has been with Mold Inspection Sciences for 8 years and has 2 years of prior experience in Remediation as Director of Mold Services.
About Me
Pets

I have 4 dogs and 2 cats, its a bit of a zoo at my house!
Hobbies

I enjoy riding the Harley, playing with my dogs, playing bass in my band and archery.
What else do you want our clients to know about you?

I've dedicated a large part of my life to environmental testing / inspecting and consulting. My son had CRV when he was a baby which was a scary and eye-opening experience. He's seems to do great now but its important to me to be in a healthy environment. And I enjoy helping people achieve healthy living environments through what we do here at MIS.
Do you have a favorite quote/song/book/movie?

Favorite Book / Movie(s) - The Hobbit and the LOTR trilogy