Patrick Donahue
Environmental Consultant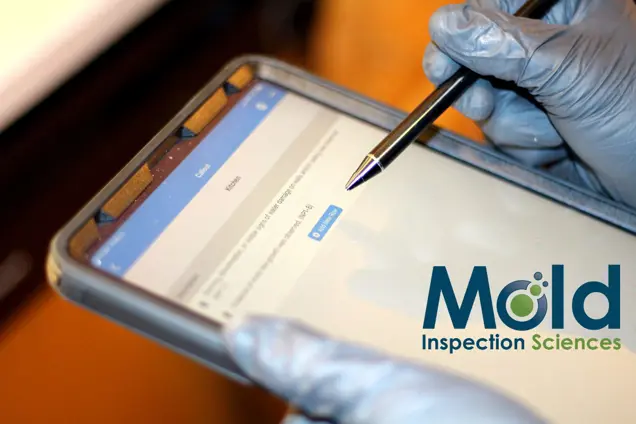 Patrick came to us with an educational and experienced background in Public Health/Environmental Sciences and for our clients, he is following this same pathway. The University of Kentucky is where his educational journey began, but he has found his home in Colorado where he worked with children in need, previous to his transition to Environmental Consulting. Patrick shows his passion to the cause that we all promote at Mold Inspection Sciences which is knowledge, facts and solutions. Patrick is an animal lover and can be found anywhere outdoors doing a variety of fun stuff such as biking, hiking and camping. He's got family all over the country, but luckily, we get his talents and skills in the great state of Colorado.
Licenses and Certification
Certified Mold Inspector CMI # 85316
---
IAQ Experience
Patrick joined Mold Inspection Sciences in 2023.
About Me
Pets

Lost my furry friend recently, but I love cats and dogs and all pets!
Hobbies

I love camping, hiking, and biking. Anything outdoors!
Do you have a favorite quote/song/book/movie?