Mark Dupree
Environmental Consultant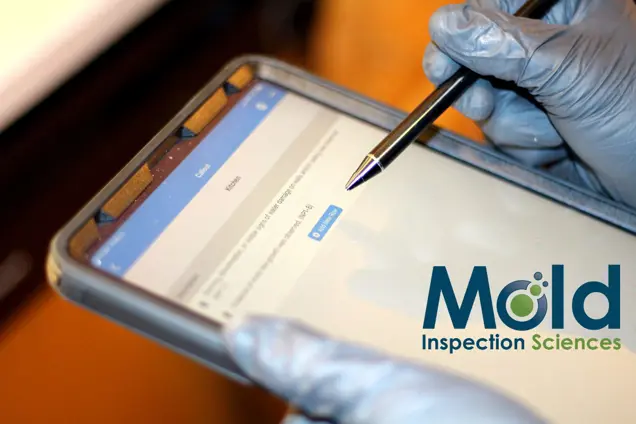 Mark came to us with a Navy background, followed by a decade worth of outdoor environmental work and a clear passion to utilize his ability and dedication to delve into the indoor environmental aspects of inspection and testing. Mark is both methodical with his consultations and dedicated to helping his clients understand precisely what they need to know about their individual situations. Mark is happiest at home in Colorado with his family, his pets, and his guitar.
Licenses and Certification
MIS certified CMI (Certified Microbial Investigator)
MIS Certified Thermography Level I
MIS Certified Water Testing Technician
MICRO Certified CMI
---
IAQ Experience
Mark joined Mold Inspection Sciences in 2021.
About Me
Pets

Hobbies

Woodworking
Music
Guitar
Writing
What else do you want our clients to know about you?

I'm a veteran of the United States Navy.
Do you have a favorite quote/song/book/movie?

"Veni Vidi Vici" - Julius Caesar
All Along the Watchtower - Jimi Hendrix
Count of Monte Cristo - Alexandre Dumas
Down Periscope - Directed by David S. Ward