Ian Schumacher
Environmental Consultant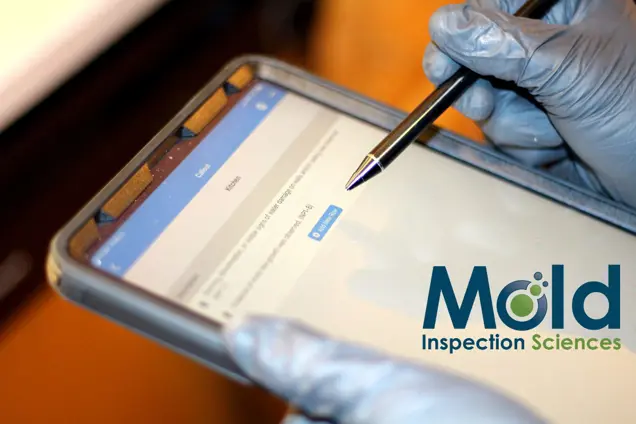 Bio
Ian's background and higher education is in Environmental & Natural Resource Economics, but his true specialty is helping his clients investigate their home like a pro sleuth, that won't give up or relent, until the problems have been discovered and solved.
When Ian isn't using his knowledge, experience, educational background and passion to help our clients, he's skiing. All day, everyday. Unless you've got 8 different types of ski's…he's got you beat and the collection continues to grow. Beyond the skiing, Ian is into all things vintage and 70's, but don't think he's not also a family man. His family is in Broomfield and the monthly gathering is something that no career/bellbottoms/downhill slope can get in the way of, so we definitely won't try.
Licenses and Certification
MICRO Certified Mold Inspector #85375
---
IAQ Experience
Ian joined Mold Inspection Sciences in 2023.
About Me
Hobbies

My favorite hobby is skiing. I have been skiing since I was 4 years old and have only become more and more involved in this sport and industry. Others include biking around the city on my messenger bike, and hanging out with friends in capitol hill and Cheeseman Park in Denver. I also love collecting records, vintage furniture, and other trinkets.
Do you have a favorite quote/song/movie?

My favorite song is from one of my favorite bands of all time, Led Zeppelin - "That's the Way" off Led Zeppelin III. This song is also incidentally in one of my favorite movies of all time as well, "Almost Famous".
What else do you want our clients to know?

That I am very easy to work with and talk with, very down to earth.