Haley Cunningham
Administrative Director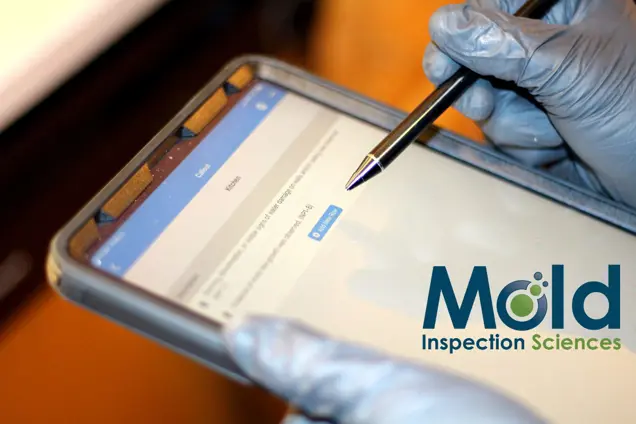 Along with her educational achievements including a degree in Business, Haley has a strong and successful track record in management.  Her unique skill sets allow her ability to provide critical market research that produces creative and analytical insight into marketing, sales and operations. Haley is dedicated to being part of the solution when it comes to our valued client's health and safety of their homes/businesses. Haley loves Colorado where she calls home for many reasons, and her deeply loved family and pets always dominate her time, when she is not helping us here at Mold Inspection Sciences of course, making a difference the best way that she knows how.
About Me
Pets

My pets are my babies! I have two dogs, Axl and Willie, and a black cat, Marceline.
Hobbies

I love concerts/music festivals, going to theme parks, binge watching TV, exploring the mountains and shopping.
What else do you want our clients to know about you?

I'm here to help! I'm passionate about customer service and ensuring that our customers are satisfied with our services.
Do you have a favorite quote/song/book/movie?

I'm a Harry Potter nerd, so those fill the spots of my favorite books and movies!