Gerald Young
Senior Environmental Consultant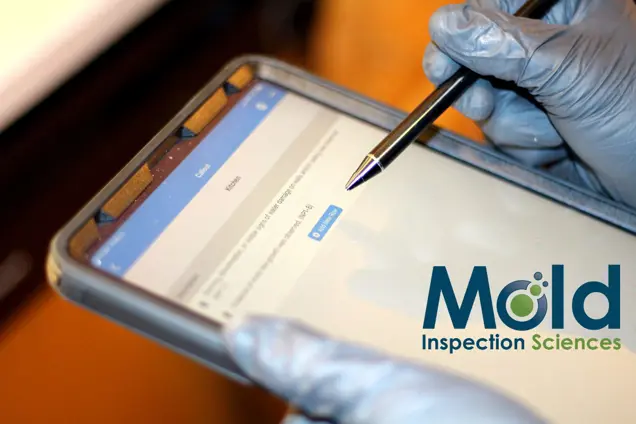 Gerry has been with us for the long haul as a Senior Environmental Consultant and is widely known for his knowledge that is decorated with certifications and experience beyond measure. Our clients appreciate Gerry's insights and vast experience and they let us know about it constantly! When Gerry is not taking fantastic care of our clients, he is enjoying his time with wife of 30+ years and his Senior Housecat, named Wilson. Gerry has 4 adult children that he is wildly proud of and when he has moments for himself, he can be found working on cars.
Licenses and Certification
MIS certified CMI (Certified Microbial Investigator)
MIS Certified Thermography Level I
MIS Certified Water Testing Technician
MICRO Certified CMI - 680
Inspectors Training Association - Certified Microbial Investigator
American Council for Accredited Certification (formerly IAQA) CRMI - Member 11820
---
IAQ Experience
20+ years. Began in the IAQ industry in 2001 as an odor removal specialist using high concentrations of ozone, then upgraded with certifications as a mold inspector. Gerry joined Mold Inspection Sciences in 2011.


About Me
Pets

One old cat named Wilson.
Hobbies

What else do you want our clients to know about you?

I really enjoy the work I do and always do my best to be punctual and am committed to making sure my customers are satisfied and more knowledgeable about their indoor air situation...whatever that might be.