Gary Otten
Environmental Consultant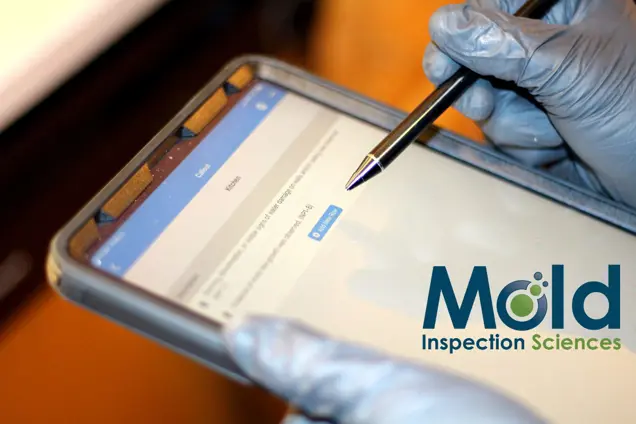 Gary has been a huge asset to our team and is the type of well-rounded Environmental Consultant that we need in the Ohio region. He has vast knowledge of residential and commercial structures, not to mention the educational background in engineering he brings to the table which always proves to be helpful in so many ways. Outside of helping his clients with their indoor environmental concerns, Gary finds himself spending time with his wife and three children that he values immensely and for himself, Gary dabbles in the wood working world.
Licenses and Certification
MIS certified CMI (Certified Microbial Investigator)
MIS Certified Thermography Level I
MIS Certified Water Testing Technician
MICRO Certified CMI
Licensed Radon Tester - RT1251
Licensed Termite Inspector - 143796
Licensed Home Inspector Ohio OHI2019004394
Registered Drone Operator FA39H49CN7
COVID-19 Safety Guidelines for Home Inspectors and Contractors
---
IAQ Experience
Gary started his IAQ career many years ago and joined Mold Inspection Sciences in 2017.
About Me
Pets

Two cats, Mikel and Cholula
Hobbies

Hiking, traveling, going to concerts, collecting/listening to vinyl, reading, watching basketball and football, playing video games, hanging out with friends, trying craft beer
What else do you want our clients to know about you?

I will work hard to provide them with a useful and valuable service. 
Do you have a favorite quote/song/book/movie?

Favorite album: Discovery by Daft Punk
Favorite book: Perfume by Patrick Süskind
Favorite movie: Suburbia