Garner Lynn
Environmental Consultant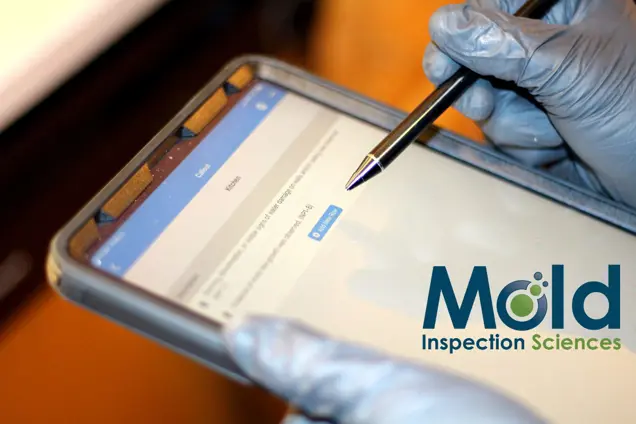 Garner comes to us with a focused background in Environmental Studies and Global Resource Systems. Garner has a passion for the environment, and when needed is happy to roll up his sleeves and dig in to help discover what is needed to ensure a healthy environment in each unique situation. When Garner is not investigating homes and structures for his clients, he is looking for new music, hiking, traveling or honing his guitar skills. Garner truly values the people and pets in his life and is willing to put his career time and efforts into improving the quality of his communities' environment with a smile.
Licenses and Certification
MIS certified CMI (Certified Microbial Investigator)
MIS Certified Thermography Level I
MIS Certified Water Testing Technician
MICRO Certified CMI
Council-Certified Residential Indoor Environmentalist (CRIE)
---
IAQ Experience
Garner joined Mold Inspection Sciences in 2022.
About Me
Pets

Two cats, Mikel and Cholula
Hobbies

Hiking, traveling, going to concerts, collecting/listening to vinyl, reading, watching basketball and football, playing video games, hanging out with friends, trying craft bee
What else do you want our clients to know about you?

I will work hard to provide them with a useful and valuable service.
Do you have a favorite quote/song/book/movie?

Favorite album: Discovery by Daft Punk
Favorite book: Perfume by Patrick Süskind
Favorite movie: Suburbia