David Martinez
Client Account Manager and Environmental Consultant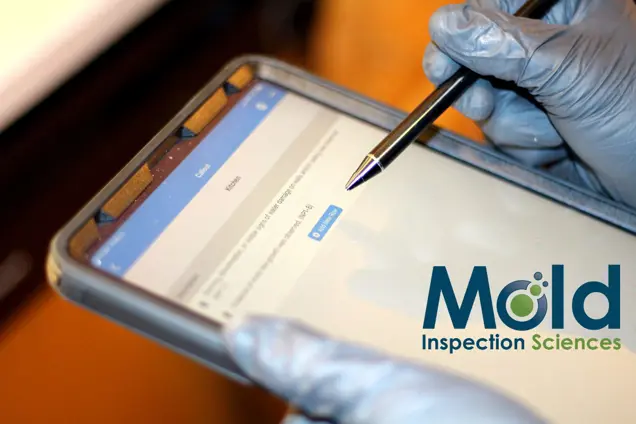 In addition to having an educational background, talent and passion for fixing motorcycles, David really appreciates having the opportunity to educate and guide our clients on the process of investigating and identifying potential problems in their homes that can affect the integrity of the home and in some cases, the health of the important people living inside. Family is what matters most to Dave at home, so while at work he will take all his time and knowledge whenever he can to help our valued clients and their families as part of his daily mission. When Dave is not working with clients, you will often find him with his wife and son at various sporting events whether in the stands or on the field cheering each other on.  Go Team Martinez and Go Team Mold Inspection Sciences!
Licenses and Certification
MIS certified CMI (Certified Microbial Investigator)
MIS Certified Thermography Level I
MIS Certified Water Testing Technician
MICRO Certified CMI
---
IAQ Experience
David joined Mold Inspection Sciences in 2021.
About Me
Pets

Hobbies

Fixing things and Riding my bike
What else do you want our clients to know about you?

I am honest and friendly. I want to help our clients with their Mold Inspection needs
Do you have a favorite quote/song/book/movie?

Favorite Quote:  Scared money don't make money