Brent Loe
Environmental Consultant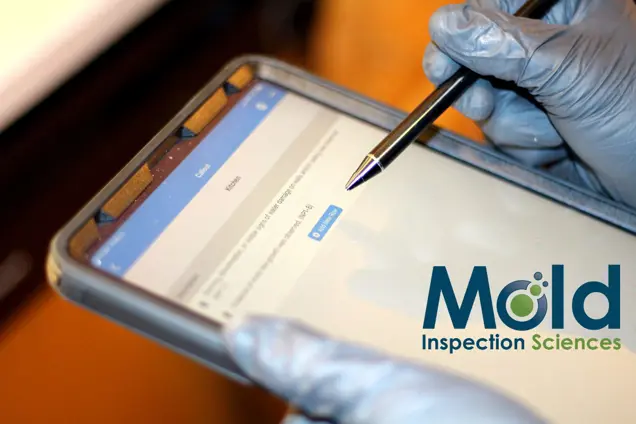 Brent is living his picture perfect life with his lovely fiancée and his Cat named Kat. When he's not spending time with his family and new addition (that is now just learning to crawl) he is assisting his clients with his persistent curiosity and drive to provide clear and accurate answers to a tricky issue, mold. Brent is methodical about his process and successful with his investigative abilities. If you're wondering who has the most professional photo documentation, our money is on Brent. This is because his other passion is photography and bringing joy through the lens of memories. If you see him hiking, just know that if asked to take a selfie with him, it's going to be a fabulous photo with a fabulous environmental consultant.
Licenses and Certification
MIS certified CMI (Certified Microbial Investigator)
MIS Certified Thermography Level I
MIS Certified Water Testing Technician
MICRO Certified CMI
---
IAQ Experience
Brent joined Mold Inspection Sciences in 2023.
About Me
Pets

Hobbies

 I like hiking, photography, and spending time with my family.