Michael De La Madrid
Environmental Consultant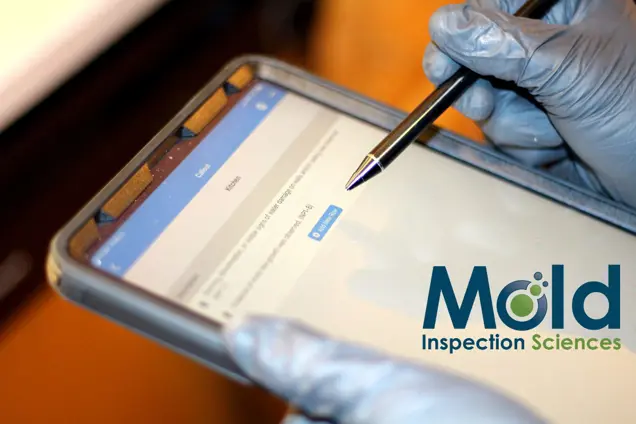 Mike brings to the serving table, more than a decade of background in residential inspection and provides our clients with his focus and dedication to solve problems. When he's not buzzing from the coffee addiction, he's buzzing around all things vintage and classy. His piggy bank gets filled for that vintage classic car that haunts his dreams. Mike will impress you with his knowledge and his ability to listen. Classic all around! 
Licenses and Certification
MICRO Certified CMI

MIS Certified Thermography Level I 

MIS Certified Water Testing Technician 
---
IAQ Experience
Michael joined Mold Inspection Sciences in 2023.
About Me
Hobbies

Photography, Vintage clothes and cars, Architecture, Fashion, Art, Design, Traveling, Camping, and I can't live without coffee.
What else do you want our clients to know about you?

Love being outside and going camping. Obsessed with coffee a bit too much. I enjoy working with my hands, going to vintage car shows and going to flea markets to find vintage clothes, art, and furniture. Saving up to get a vintage car from the 50's.